June 4 (NBD) -- Chinese food delivery and lifestyle services platform Meituan Dianping (Meituan, 03690.HK) closed 5.73 percent higher on Thursday, pushing its market value around 957 billion yuan (135 billion U.S. dollars).
It's noticed that the company's stock prices have moved upward noticeably since April, soaring by 75 percent to date, mainly fueled by better-than-expected 2020 Q1 financial results and positive cash flow of 14.1 billion yuan, according to industry insiders. Also, Meituan will see a weight increase in MSCI index.
Meituan on May 31 closed down its public cloud service which was once an important segment of the company. What's Meituan's consideration?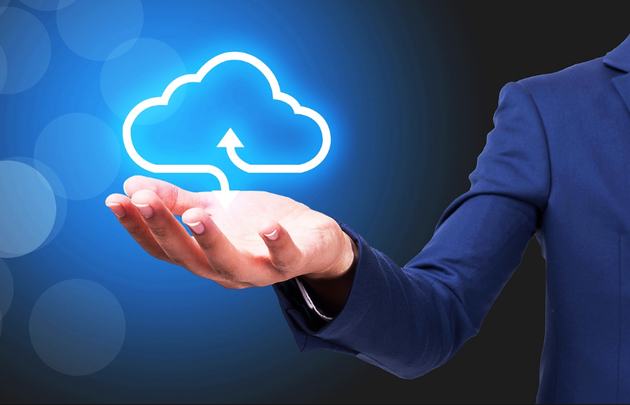 Photo/Shetuwang
59 months' public service ends but internal support remains
Back on March 12, Meituan announced that it would halt the service and user support by the company's public cloud platform dubbed Meituan Open Services (MOS), effective on May 31, in a bid to retain focus on its core businesses. The service was first provided to the public in July 2015.
Although Meituan ceased running the unit as a for-profit business, the company will still employ the technology to promote its supply-side reform. MOS will continue to operate for internal use and for business partners such as merchants on its service platform, according to tech news portal Technode citing a person with knowledge of the matter.
In terms of internal use, Super Brain, Meituan's instant food delivery service, is a product of cloud computing and AI, depicting the company's ambition to achieve high efficiency, improve user satisfaction while keep costs low.
The Super Brain can assign the order and distribution route to the rider within 0.55 seconds after the user places the order, through integrating real-time computation, offline data processing and machine learning to perform deep sensing and build its understanding of the world.
National Business Daily (NBD) noticed that in the past three years, Meituan has raised the gross profit margin of its food delivery business from 8.1 percent to 18.7 percent while it increased the commission ratio by only 0.7 percent. It is the Super Brain that enables millions of riders to deliver methodically and effectively every day, boosting revenues via efficiency improvement rather than commission increase.
Everbright Securities claimed that the efficiency improvement on the supply side by Meituan is conducive to the company's long-term development. Last month, founder and CEO of Meituan Wang Xing stated on Q1 2020 Results Conference that there will be 100 million delivery orders placed every day by 2025, generating an operating profit of 1 yuan per order. By comparison, there saw over 18 billion orders placed for instant delivery on Meituan in 2019.
BAT-dominated cloud computing landscape
Meituan launched MOS in 2013 initially for internal support while it started to serve enterprise customers with cloud and big data solutions two years later.
The withdraw from cloud computing market comes as Meituan braces for accelerated competition in its core businesses while Alibaba, Tencent and Baidu (BAT) has dominated the cloud computing landscape in China.
Market analyst firm Canalys estimates that for full-year 2019, cloud infrastructure services spend in China increased 63.7 percent to exceed 10.7 billion U.S. dollars, Alibaba Cloud, Tencent Cloud and Baidu AI Cloud taking up over 70 percent of the market. In late May, Tencent also pledges 70 billion U.S. dollars investment AI, cloud computing, etc. over the next five years.
Email: gaohan@nbd.com.cn
Editor: Gao Han