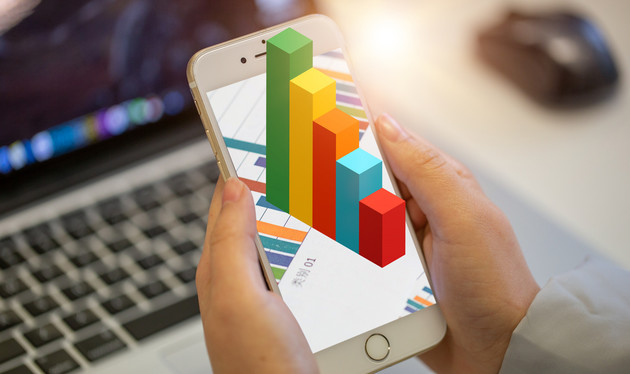 Photo/Shetuwang
June 3 (NBD) -- UC News, a news aggregator under Alibaba-owned UC Web targeting overseas markets, has ceased operation since last week, Chinese news outlet LatePost reported.
Employees from UC News team will be accepted by Alibaba Health, health care arm of Alibaba (NYSE: BABA). Besides, Alibaba's short video product Vmate, which is launched for overseas users, will cut positions and expenses.
Insiders held Alibaba's new move was led by weak performance in revenue and user base of the two products.
In 2014, Alibaba acquired UC Web for around 4.2 billion yuan (591 million U.S. dollars), the largest acquisition deal in the Internet sector back then. UC Web had over 500 million users worldwide including 100 million overseas users back in 2013, and it counted India as one of its key markets outside China. The unit operated web browser UC Brower, UC News, VMate and third-party app store 9Apps.
The UC business was the key part of Alibaba's deployment in the overseas news aggregation market. However, the segment failed to expand its presence in the markets, especially in India. As the advertisements are the major sources of income for UC products, low advertisement income in the Indian market brings difficulty to UC in gaining profits. Meanwhile UC products, which now has less than 500,000 daily active users, are challenged by short video app TikTok with over 100 million monthly active users.
Taking UC News as an example, when the app was launched in 2016, it frequently topped the download rankings on Google Play in the Indian market. But by this March, the app has dropped out of the top 500 list.
Email: gaohan@nbd.com.cn
Editor: Gao Han