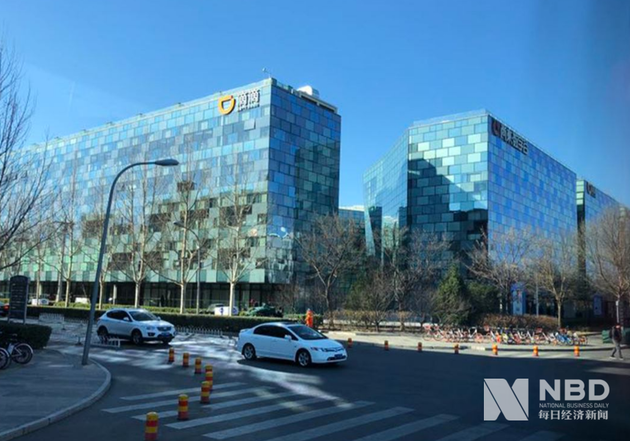 File photo/Liu Yang (NBD)
DiDi Chuxing will issue e-coupons worth 1.5 billion yuan (about 210.7 million U.S. dollars) to boost domestic travel, the ride-hailing giant announced Tuesday.
The company said that with China's effective control of COVID-19, using cabs for commuting and going out for leisure and entertainment has again become a necessity.
The company said it has strictly implemented epidemic prevention measures to ensure the safety of customers.
Didi users can find the e-coupons on the company's mobile app or by scanning its offline advertising QR codes from June 2 to 29.
The coupons have a maximum discount of 15 yuan per ride and include those for Qingju shared bikes owned by DiDi.
DiDi had previously issued e-coupons worth 100 million yuan in cities in north China's Hebei Province as well as the cities of Xiamen, Changchun, Chongqing, Nanjing and Qingdao.
Email: gaohan@nbd.com.cn
Editor: Gao Han