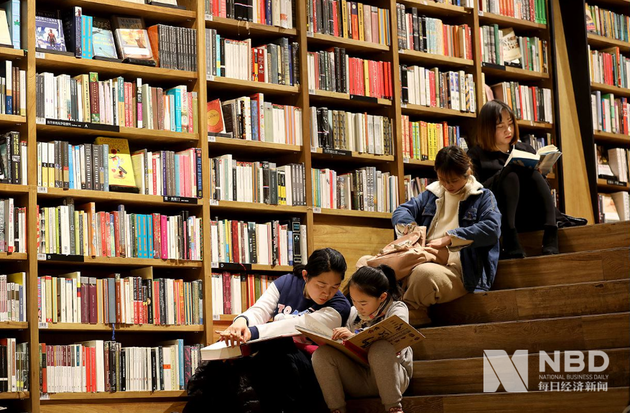 File photo/Zhang Jian (NBD)
A recently-released report showed that China published more than 44,000 children's book titles in 2018, ranking first in the world.
The country has more than 550 children's book publishing houses, according to the report.
The annual output value of the publication of children's books has maintained double-digit growth for 20 years in a row in China, it said.
Apart from paperback and hard-cover books, audiobooks are gaining momentum in the children's book market, the report said, adding that the total output value of children's audiobooks is expected to reach 7.83 billion yuan in 2020.
Li Zhong, general manager of the China Press and Publishing Media Group, said more efforts should be made to raise the quality of domestic children's literature and picture books and promote reading among children in rural areas.
Email: gaohan@nbd.com.cn
Editor: Gao Han