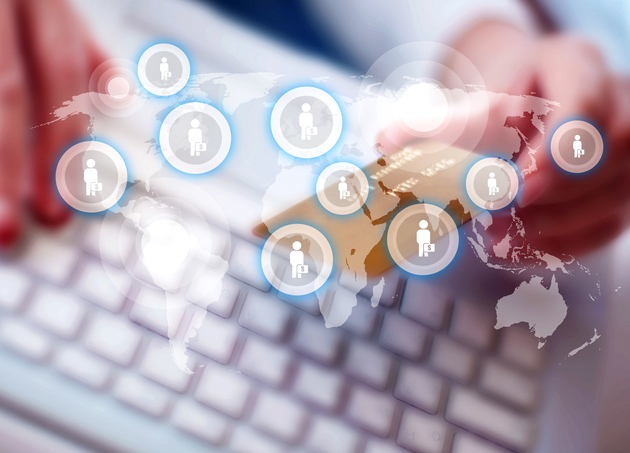 Photo/Shetuwang
June 1 (NBD) -- Chinese peer-to-peer (P2P) lending service platform Weidai Ltd. (NYSE: WEI) announced on Sunday that prompted by government policies towards and development trends of the P2P industry, the company has decided to exit the online lending sector and stop operations of lending information intermediary agency before June 30 this year.
Known as one of the top online lending platforms in China, Weidai primarily provides auto-backed financing products. As of this February, Weidai's loan balance was 8.58 billion yuan (1.2 billion U.S. dollars), with the cumulative loan amount totaling 298.662 billion yuan, according to data from the company's official website.
From January 2019, Chinese regulators strengthened restrictions for P2P lending platforms and all online loan service providers started business shifts for survival.
Weidai began business changes early this year. The company disclosed that it has ceased offering new loans for online investors' subscription since this February, including its Premier Investment Program and X Investment Program, and in April this year, Weidai reached collaboration arrangements with a slew of companies providing asset management services to help investors accelerate their investment return. After that, the lender is dedicated to using institutional funding partners instead of online investors as its primary funding source and facilitating loans through its micro credit company.
A few days before the announcement of its new decision, Weidai released its annual financial results for fiscal year 2019, posting a 56 percent year-over-year decrease in net income for last year. Weidai's latest earnings report also showed it generated net revenues of 3.36 billion yuan in 2019, representing a decline of 14.2 percent from 3.91 billion yuan for 2018. The loan service fee, the company's major revenue contributor, dropped by 15.5 percent year on year to 2.96 billion yuan.
National Business Daily noticed that the company debuted on the New York Stock Exchange in November 2018 with starting stock price of 10.5 U.S. dollars. The price of Weidai shares closed at 1.59 U.S. dollars last Friday, plummeting by around 90 percent from its peak price of 13.63 U.S. dollars.
Email: lansuying@nbd.com.cn
Editor: Lan Suying